A brief introduction
We are not just a team of young, talented & enthusiastic startup entrepreneurs, we are a digital design, development and interactive studio, a team of digital marketers, web developers and search engine specialists who understand how the internet "thinks" and "works". We have united to become a full-Service advanced Digital marketing company that uses the monstrous & tremendous power of the web to serve our clients. We have been serving customers in pretty much every industry including real estates, salon and spa, restaurants, lodgings, hotels, hospitals, education, and others. We always remember our customer's pre-requisites & requirements and provide customized services for designing & development.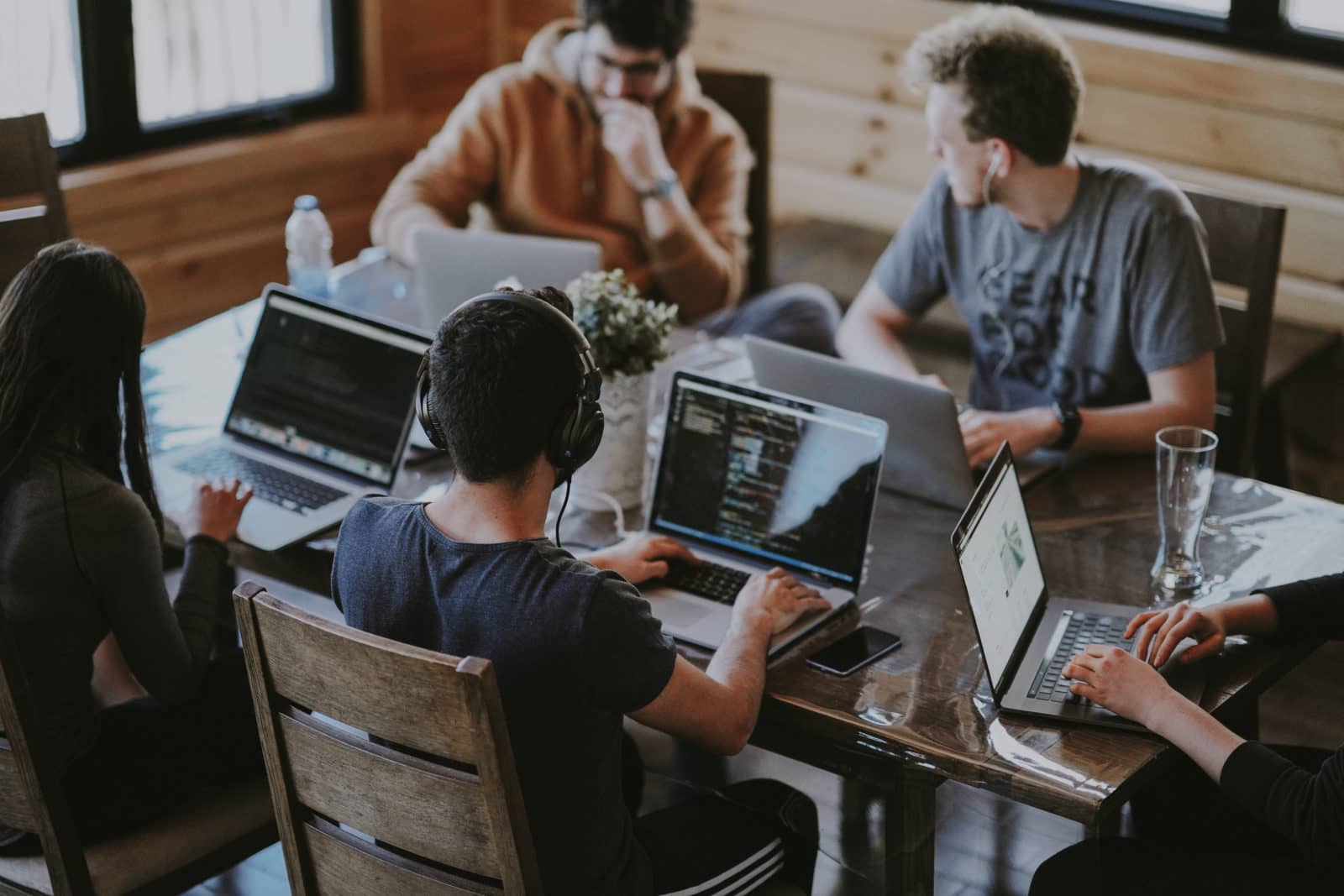 Our mission, as The Beta Pixel team is "To become the best digital marketers worldwide & to become experts in message & idea endorsers."
We, as a bunch of specialists, try to work hard on our client's requirements and attempt to serve on a customized basis. We furthermore ensure that our creativity and skills are shown with our work and the success of our clients, we view it as our own special achievement. Together, as a team, connected with on shared objectives, we construct an astonishing plan that would be well justified & worth it.
Our Vision is "To create such a market place with the desirable results for our clients"
We have a positive vision of constantly driving the accomplishment of our customer's business. We engage our client's web personality through deliberate, creative, innovative and motivated web solutions. Our team makes memorable digital experiences by building up the websites that light your business. Not just this, the marketing team will ensure the clear success of your page through various marketing strategies & methods.
6
No of Years of Experience+
Portfolio
We can't always show you all the work that we've done,
we can show you some bytes that just scratch the surface of what we've accomplished.