Graphic designing
Graphic designs are the designs in form of photographs, animation pictures through which we can visually communicate with the public. Graphic design is a tool that enhances your communication process with other people. It serves to convey your ideas in such a way that it not only makes them effective but also beautiful.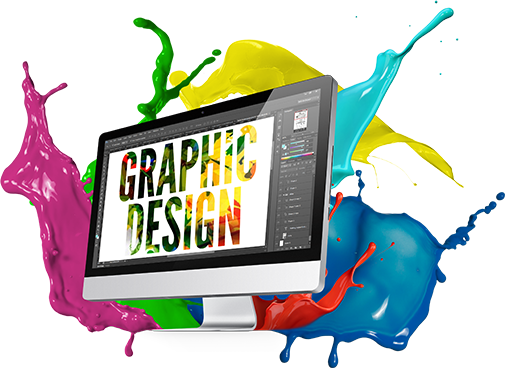 For your website, you need banners, promotional pictures, logos these all will be made
through graphic designing with the help of a graphic designer.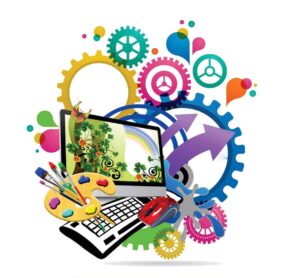 Benefits of Graphic Designing
Graphic design is a mixture of animation, photography, illustration, motion graphic. These all together help In making the best design that could grab public attention and help to increase sales.
Graphic Design is an art where experts make visual substance to impart messages & information. By applying visual hierarchy and page format methods, designers use typography and pictures to meet your particular necessities and spotlight on the rationale of showing components in interactive designs, to upgrade the client experience. We, while providing this service consider the information architecture of our interactive design in order to ensure understandability for users. Also, we use the leveraged & high profile graphic design skills to create work that transforms the entire user experience, including user's visual processing abilities.
Tell us about your project
Let us help you get your business online and grow it with passion
I am fully satisfied & happy with my choice of selecting Beta Pixel for my new website. Their team were easy to work with and helped me make an awesome website in a short amount of time. Thanks again guys for all your hard work I will recommend you to all my friends!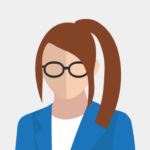 Sakshi Verma
An excellent trustworthy company, unlike many I have experienced. Gradual progressive work on my SEO by Total has certainly raised my websites natural rankings, nothing is too much trouble.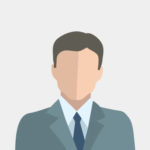 Abhishek Anand
betaPixel is one of the best IT company. This company has good standards and you can work freely. All the employees are great and very helpful. I love working over there.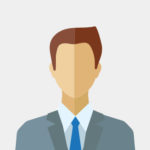 Mr Pardeep Verma