Free SEO Analysis
If you're struggling to get more visitors to your site, the answer might just lie in this FREE report!
I am fully satisfied & happy with my choice of selecting Beta Pixel for my new website. Their team were easy to work with and helped me make an awesome website in a short amount of time. Thanks again guys for all your hard work I will recommend you to all my friends!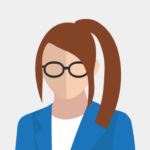 Sakshi Verma
An excellent trustworthy company, unlike many I have experienced. Gradual progressive work on my SEO by Total has certainly raised my websites natural rankings, nothing is too much trouble.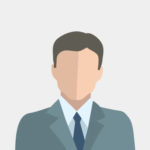 Abhishek Anand
betaPixel is one of the best IT company. This company has good standards and you can work freely. All the employees are great and very helpful. I love working over there.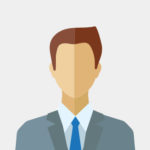 Mr Pardeep Verma